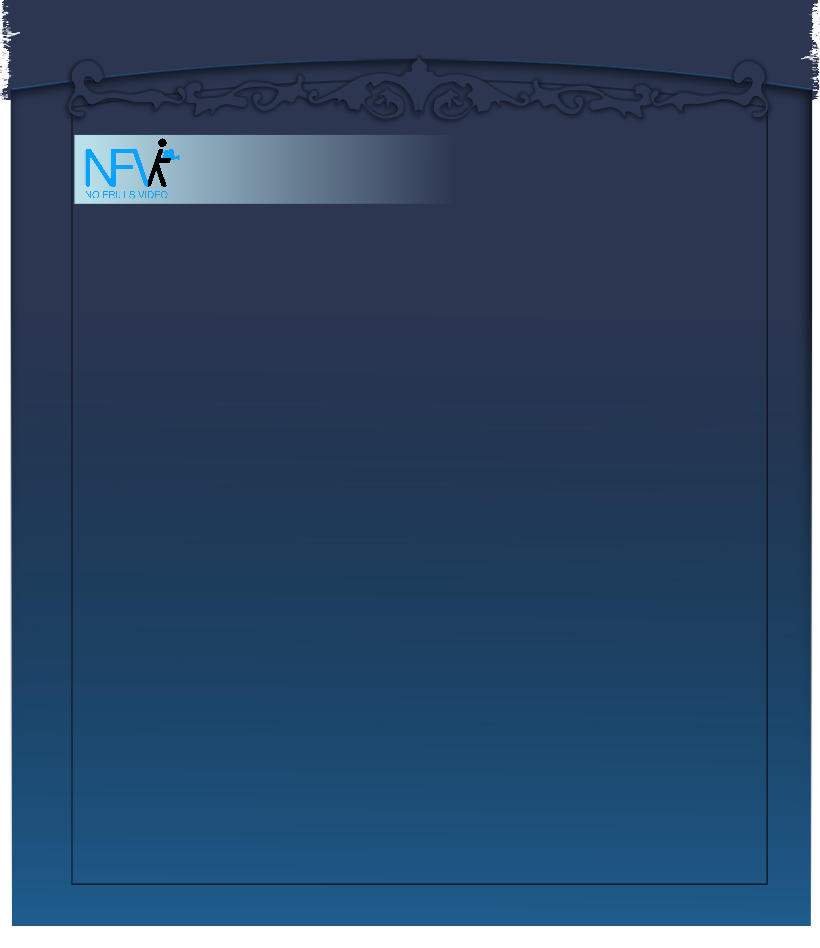 Nofrillsvideo, LLC
Joel, videographer
Phone: 832-534-0938 (initial calls,
no texts)
The No Frills Video logo was created / designed by Tanya Kanner. If you need artistic and graphic design elements for your wedding invitation, event invitation or event program, please check out her work and contact her for an estimate at:

Places Where We Advertise:


Above phone number for initial calls only. Once you book, you will get a different phone number for calling/texting.