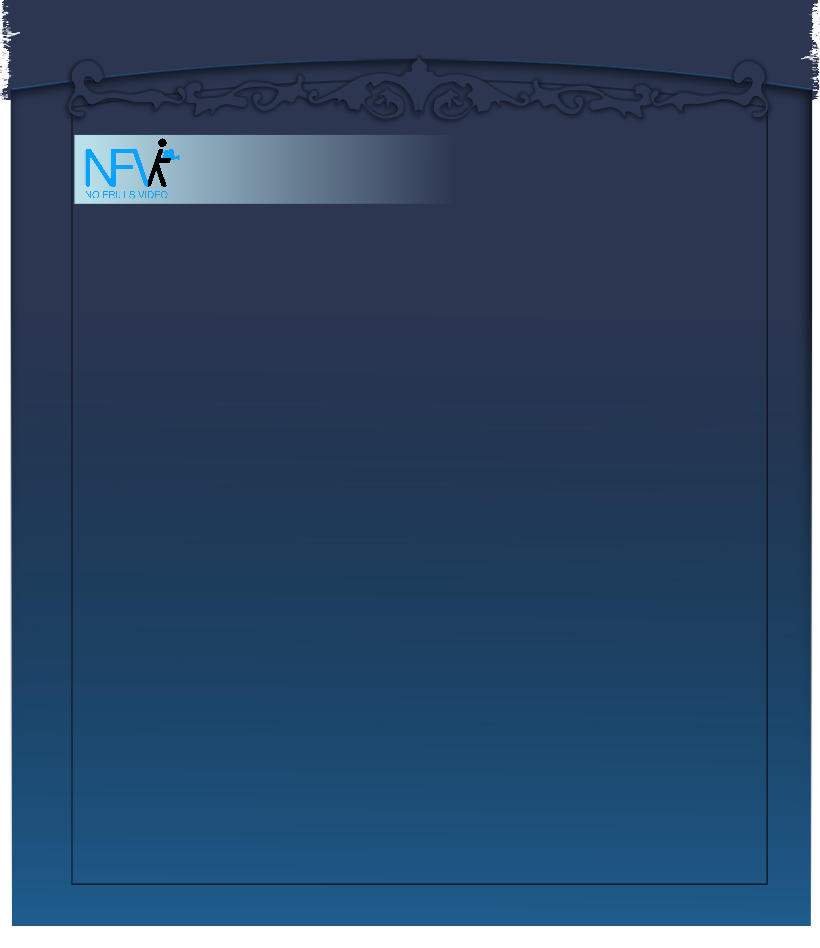 NO FRILLS VIDEO, LLC VIDEO
Your one stop shop for Houston Wedding Videography And Houston Event Video
Recorded at 4K Video resolution

Audio from actual wedding no pre-recorded song overlays

4 cameras at ceremony

Fully edited video with transitions and 'color correction'

You get 3 Blu-rays (high definition) & 3 DVDs (standard definition)

You get a 13 to 15 minute video clip summarizing the wedding

100 - 250 pictures from the video texted the night of the wedding

Draft full ceremony in 2 - 3 days; Fully finished in 5 or 6 days

Prices are 50% - 75% below other videographers

You own all copyrights; you get all the original/working files

Pay when you get your disks, not at or before the wedding

Retainer fee, if it is a check, not cashed until you get your disks.

Less than 30 days to your event / wedding? Call us - we can do it
Weddings
Rehearsal Dinners
Parties
Performances
Recitals
School Plays
Bar/Bat Mitzvahs
Corporate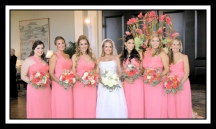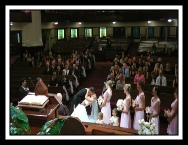 COMMUNITY SERVICE/CHARITY DONATION
SPECIAL FOR WOMAN WITHIN / WARRIORS!
If you attended a weekend or someone you recommend attends a weekend, you will get a $50 discount and I will donate $100 for scholarships or towards your/their tuition. For more information click:
TheKnot
Best Of Weddings
9 Consecutive Years
2012 - 2020
Wedding Wire
Couples Choice Award
4 consecutive years
2017 - 2020
NO CANCELLATION / RESCHEDULE FEE. Just book the date and cancel anytime, if necessary.
(For any wedding taking place through 3-31-21)